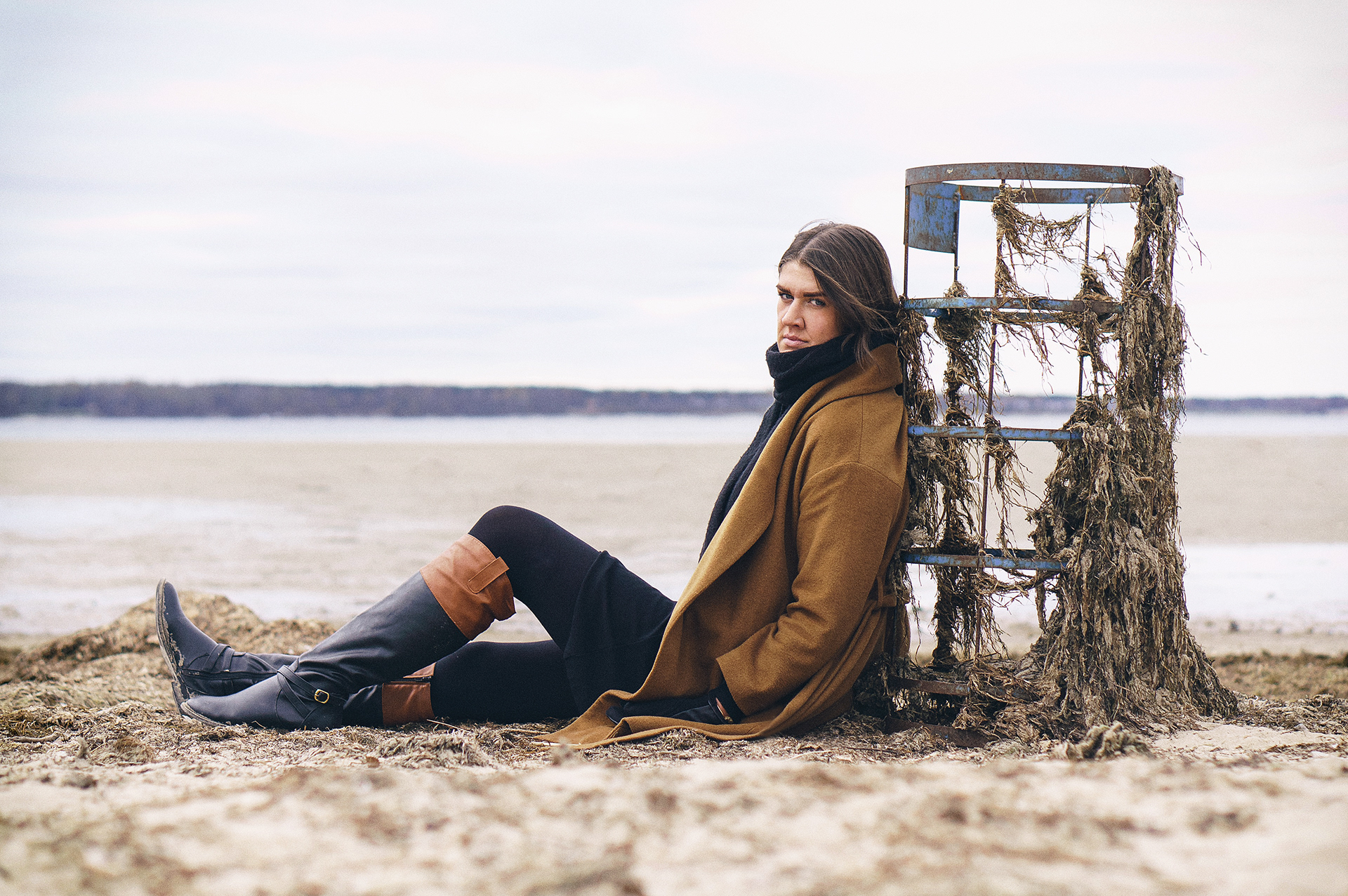 The autumn is getting a bit more bleak here in the north and this can be used to great effect for outdoor photo shoots. My friend Heidi wanted me to take some pictures of her this autumn so we decided to use the clear day this Sunday and headed to the Stroomi beach in Tallinn.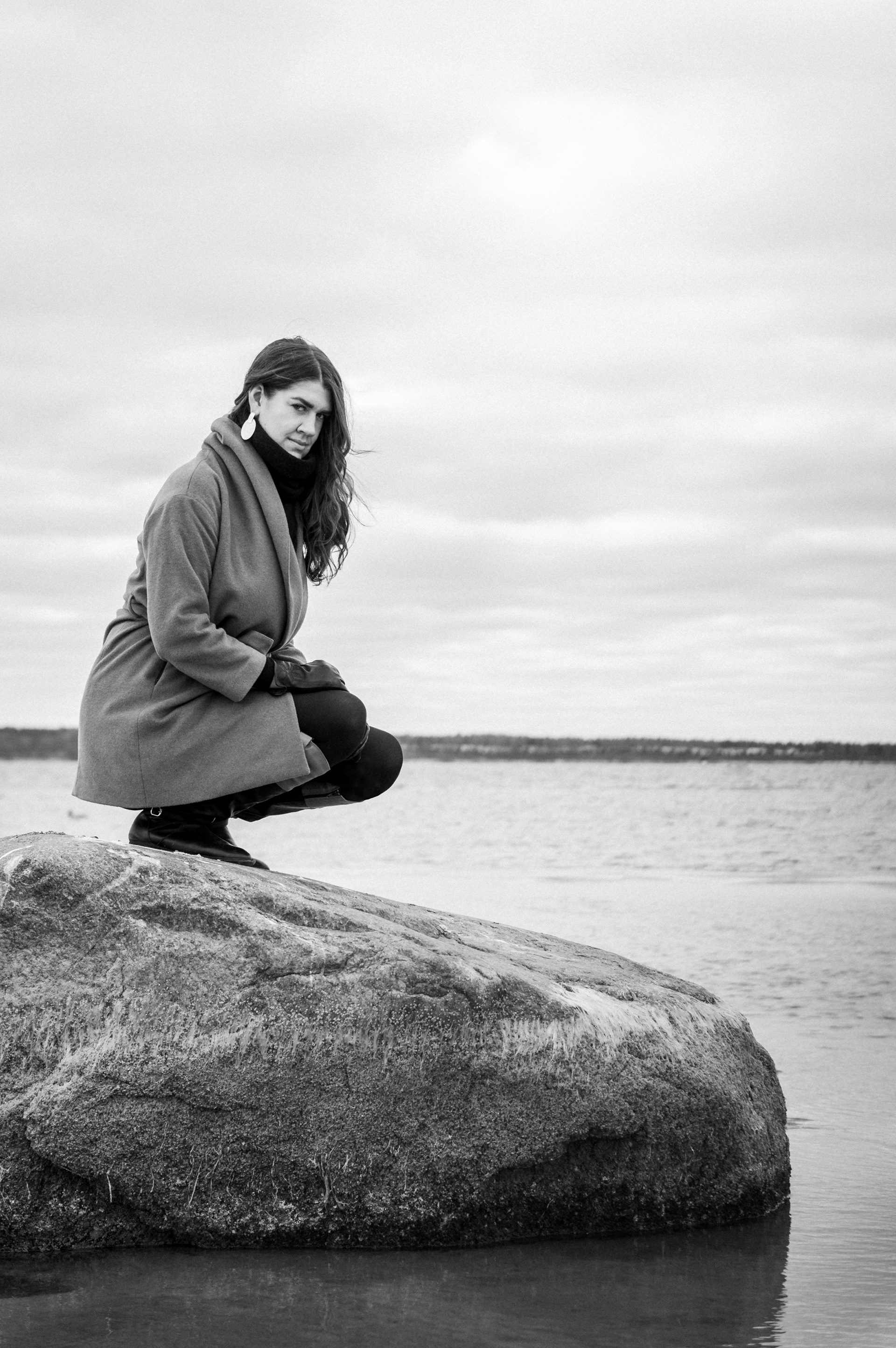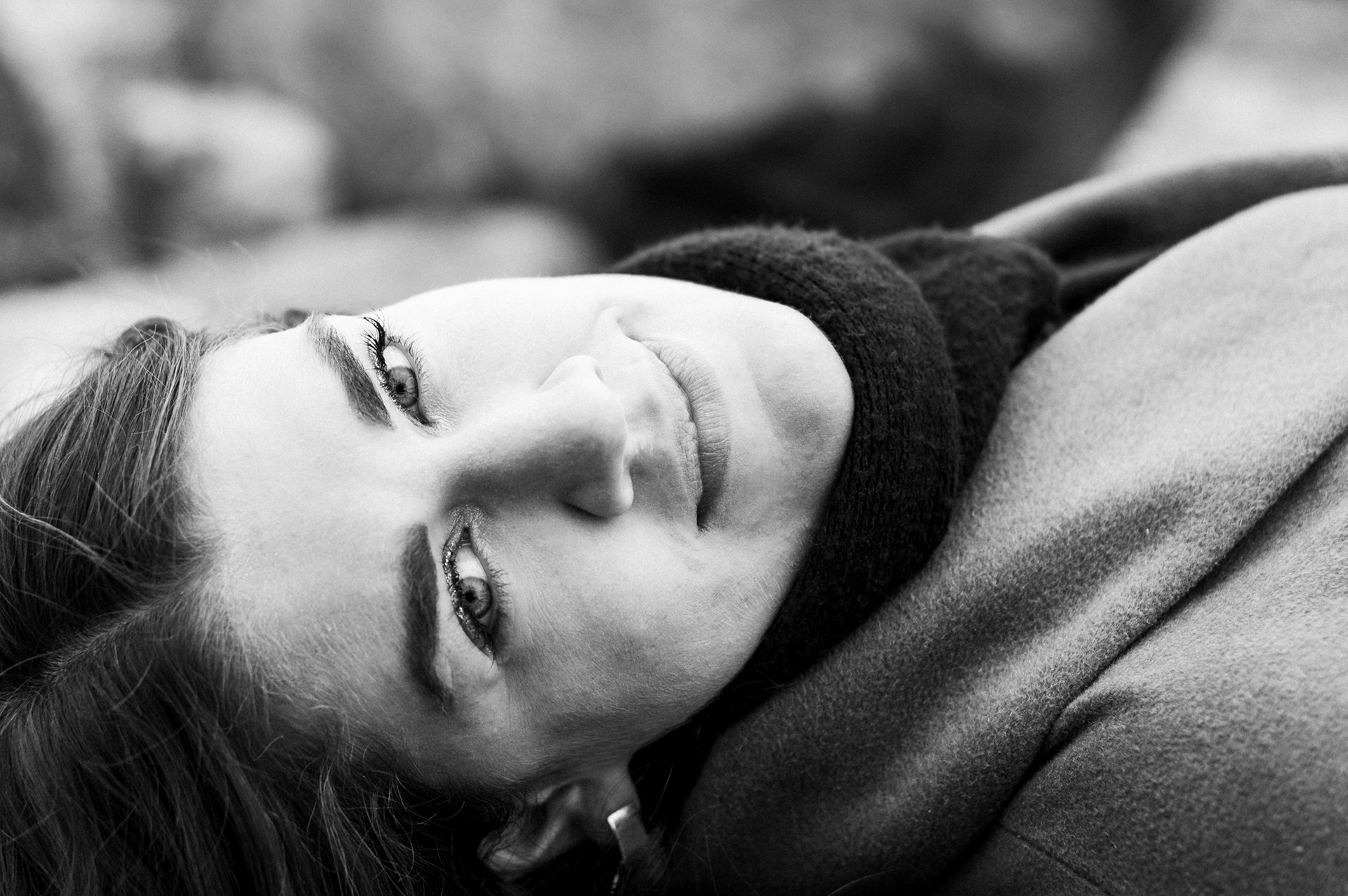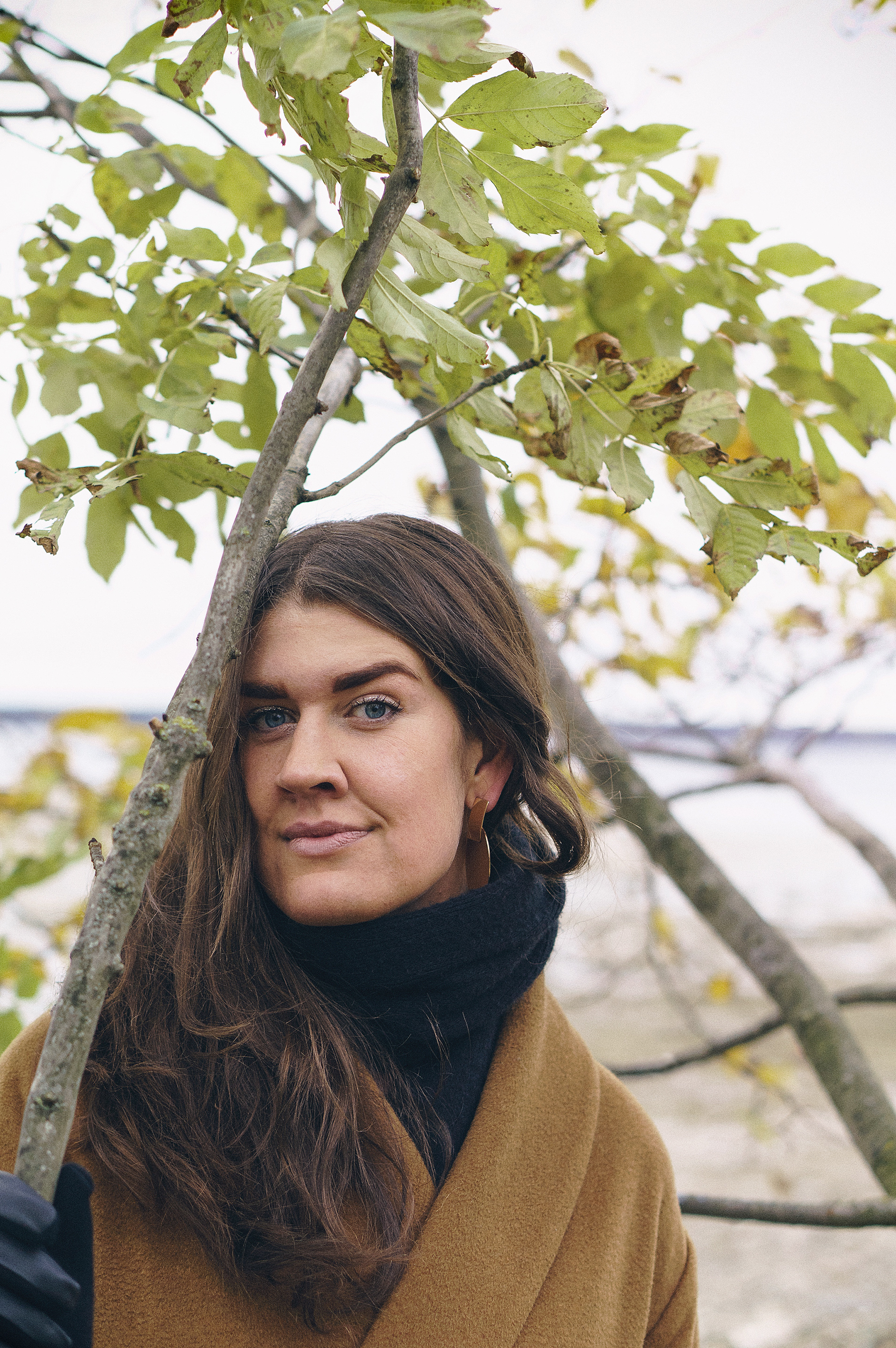 I didn't really have too much in mind before the photo shoot in terms of inspiration. I had seen a very interesting session in Italian Vogue that had a cold and distant feeling. The weather and the empty beach had a similar sense to them and we took everything about the shoot very freely. We were just walking around the beach for about an hour and looked for what worked.
This calm and attitude was really lovely and I thought we ended up with some really cool pictures.